Overview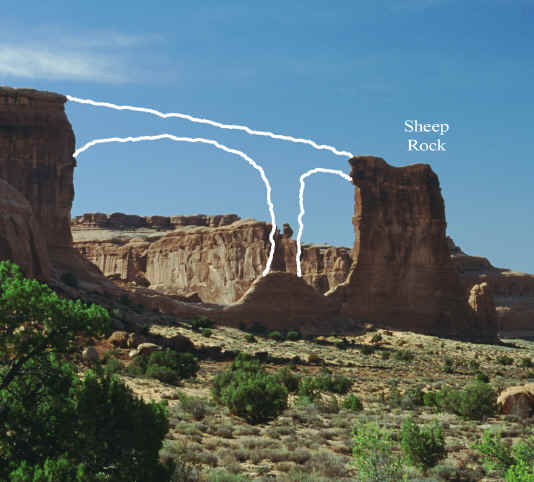 They make it possible for us to walk, run, and stand. With over two dozen
bones
, your feet are really a masterpiece of engineering. But sometimes even the best made things have flaws. One common problem is to have flatfeet, or fallen arches.
Causes
Footwear: shoes which limit
toe
movement; high heels. Barefoot walking may be protective. A tight Achilles tendon or calf muscles (heel cord contracture). This may help to cause
Pes
Planus, or may contribute to symptoms such as foot pain when there is existing
Pes
Planus. Obesity. Other
bony
abnormalities, eg rotational deformities, tibial abnormalities, coalition (fusion) of tarsal
bones
, equinus deformity. Ligamentous laxity, eg familial, Marfan's syndrome, Ehlers-Danlos syndrome, Down's syndrome. Other factors causing foot pronation, eg hip abductor weakness and genu valgum.
Symptoms
The primary symptom of flatfeet is the absence of an arch upon standing. Additional signs of flatfeet include the following. Foot pain. Pain or weakness in the lower legs. Pain or swelling on the inside of the ankle. Uneven shoe wear. While most cases of flatfeet do not cause problems, complications can sometimes occur. Complications include the following, bunions and calluses, inability to walk or run normally, inflammation and pain in the bottom of the foot (plantar fasciitis), tendonitis in the Achilles heel and other ligaments, pain in the ankles,
knees
, and hips due to improper alignment, shin splints, stress fractures in the lower legs.
Diagnosis
People who have
flat
feet without signs or symptoms that bother them do not generally have to see a doctor or podiatrist about them. However, if any of the following occur, you should see your GP or a podiatrist. The fallen arches (
flat
feet) have developed recently. You experience pain in your feet, ankles or lower limbs. Your unpleasant symptoms do not
improve
with supportive, well-fitted shoes. Either or both feet are becoming flatter. Your feet feel rigid (stiff). Your feet feel heavy and unwieldy. Most qualified health care professionals can diagnose
flat
feet just by watching the patient stand, walk and examining his/her feet. A doctor will also look at the patient's medical
history
. The feet will be observed from the front and back. The patient may be asked to stand on tip-
toe
while the doctor examines the shape and functioning of each foot. In some cases the physician may order an
X-ray
, CT (computed tomography) scan, or
MRI
(magnetic resonance imaging) scan.
arch support plantar fasciitis
Non Surgical Treatment
Treatment for
flat
feet and fallen arches depends on the severity and cause of the problem. If
flat
feet cause no pain or other difficulties, then treatment is probably not needed. In other cases, your doctor may suggest one or more of these treatments. Rest and ice to relieve pain and reduce swelling, stretching exercises, pain relief medications, such as nonsteroidal anti-inflammatories, physical therapy, orthotic devices, shoe modifications, braces, or casts, injected medications to reduce inflammation, such as corticosteroids. If pain or foot damage is severe, your doctor may recommend surgery.
Surgical Treatment
Procedures may include the following. Fusing foot or ankle
bones
together (arthrodesis). Removing
bones
or
bony
growths, also called spurs (excision). Cutting or changing the shape of the bone (osteotomy). Cleaning the tendons' protective coverings (synovectomy). Adding tendon from other parts of your body to tendons in your foot to help balance the "pull" of the tendons and form an arch (tendon transfer). Grafting bone to your foot to make the arch rise more naturally (lateral column lengthening).